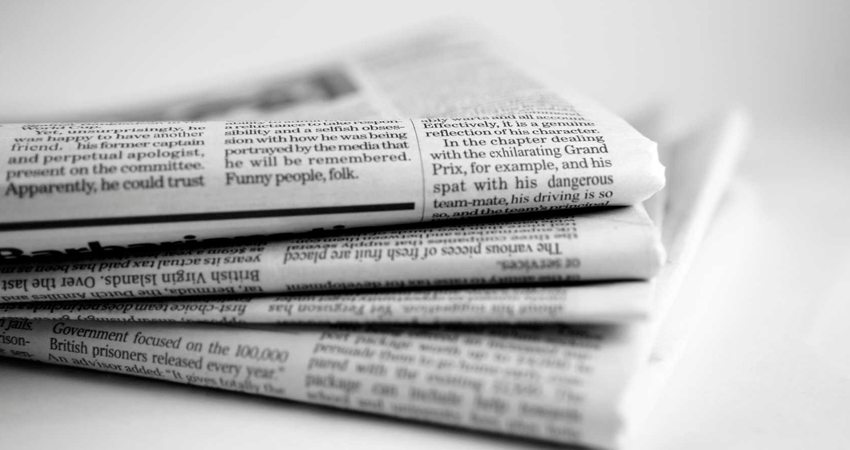 Latest News
MGS Bolsters Pakistan's Fertilizer Logistics Capabilities: IMGS is pleased to announce that it has partnered with the country's newest fertilizer importer, AGVEN Pakistan.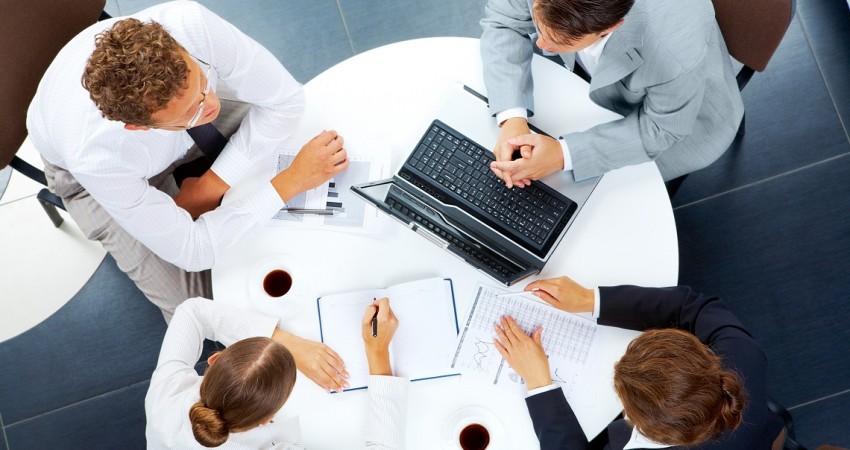 Team Agven
We aim to have 2016 and all upcoming years as an era of steady growth, firmly based on Agven's new structure of demonstrating the successful results by providing the most efficient solutions.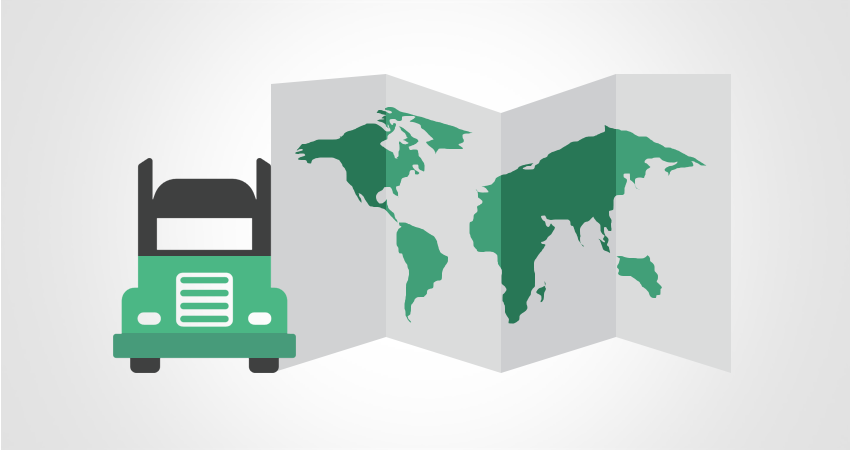 Global Operations
AGVEN PRIVATE LIMITED is a Singapore based company and has fertilizer marketing and distribution operations in Pakistan. AGVEN Pakistan is a fully owned subsidiary of AGVEN Singapore.